We warnly
WELCOME YOU
Your business hotel with high standards
Go to rooms
Hotel Backnang
AM SUEDTOR
We will open again from 24th January

Direct Bookings
always cheapest
Cancel until one day before arrival for free

Important information for our guests:
Dear guests, we have company holidays until January 23rd, 2022 and will open again for you on January 24th, 2022
Reservation requests will be processed as quickly as possible.
The reception is open indefinitely from 6 a.m. to 8 p.m. from Monday to Sunday. Arrival is possible until 7:45 p.m.
This is how the day begins
A breakfast for every need
Included in all rooms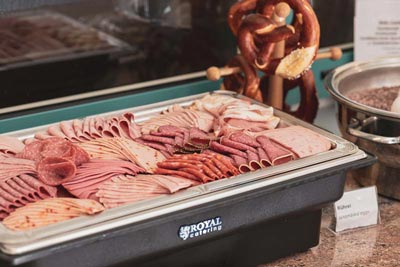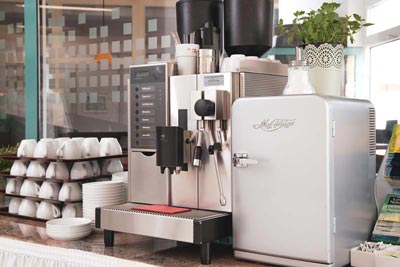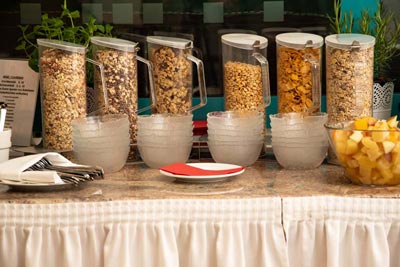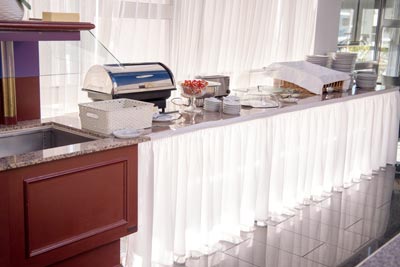 This is how the day begins
A breakfast for every need
Included in all rooms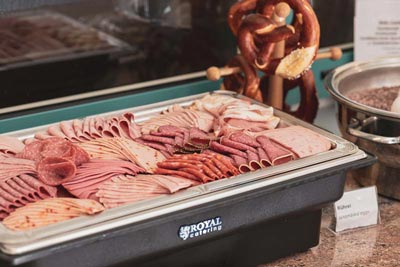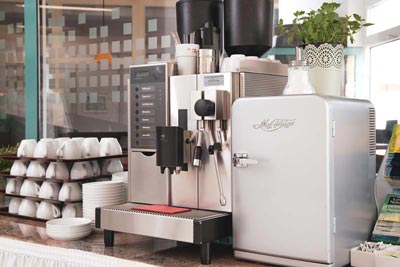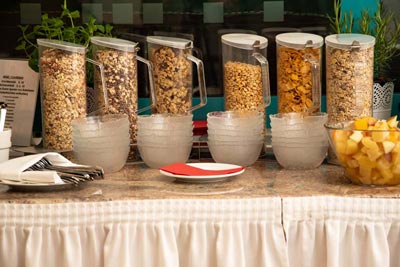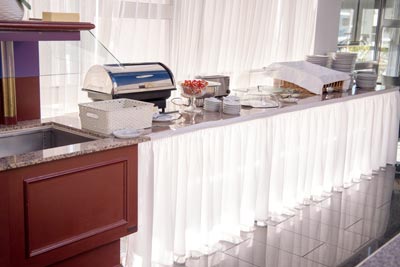 Hotel am Suedtor
Stuttgarter Strasse 139
71522 Backnang